Hotel Info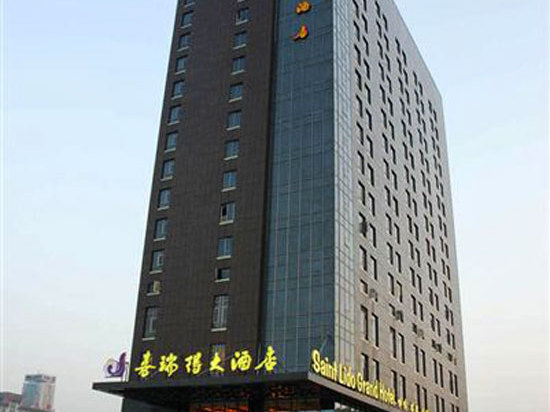 Saint Lido Grand Hotel is located in No.19,Liancheng Road, Economic and Technoligical Development Zone.
Saint Lido Grand Hotel is located in the core area of Wuhan Economic and Technological Development Zone, adjacent to the known as the "gem" of economic development zone water as Wuhan river lake, the environment elegant. From the HanKou Railway Station and Wuchang Railway Station hotel is only 30 minutes by car, traffic is convenient.
Saint Lido Grand Hotel the design of fine carved auspicious clouds, with all kinds of configuration deluxe standard rooms, equipped with 37 Inch Flat Screen LCD TV and network equipment, spacious, comfortable. The hotel is also equipped with a parking lot of 5000 square meters, can accommodate 150 cars, with Chinese and Western restaurants, tea, chess and card room, sauna, foot massage, SPA, catering, entertainment, to adapt to the needs of different types of people, bring you great enjoyment.